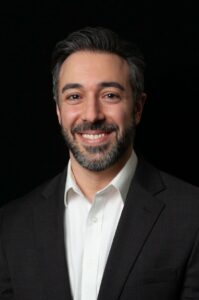 ANTHONY LANDINO
Licensed Agent
As a founder of Summit Health, Anthony has been assisting the senior population in finding Medicare plans tailor fit to their needs (and budget) since 2011.  His expertise and dedication to his clients is second to none.  When not working he enjoys reading, traveling, and spending time with his wife and two daughters.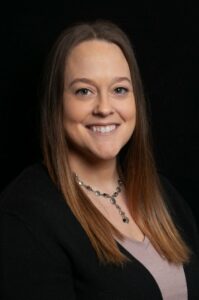 KAYLA BOBBITT
Licensed Agent
Kayla has worked as an Occupational Therapy Assistant for 6 years and was able to see firsthand how having the right health insurance plays a huge role in people's lives. She is driven to help people plan for their futures. She has a husband that supports her drive and daughter who is growing up way to fast!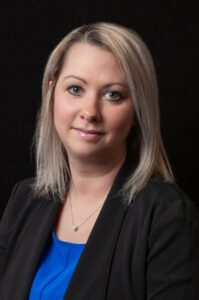 KATIE ADAMUS
Licensed Agent
Katie graduated from Central Michigan University and has been excelling in the customer service industry for over 15 years. As an experienced agent she loves helping clients find the health insurance they need to fit their current life situation. Katie loves spending time with her three kids and amazing husband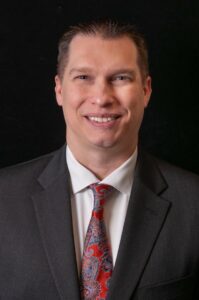 KEN WINK
Licensed Agent
Ken became a health insurance agent in 2001 and has been helping individuals and businesses find the best plan for their needs. He can help explain how to be strategic with your health insurance, investments, and retirement income.  He is married with two children and enjoys golf and basketball.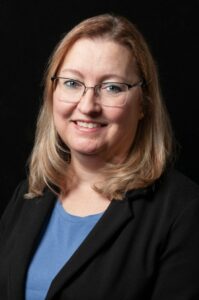 CAROL SZYMANSKI
Executive Assistant
Carol handles Summit's front office administration including maintenance of the reception and waiting area.  She enjoys welcoming new and long-term clients and making them feel at home. In her free time, she enjoys reading, gardening and spending time at the family cabin in northern Michigan.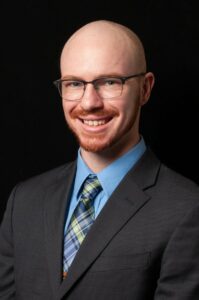 ZACH BACHNER
Licensed Agent
After graduation from Central Michigan University in 2017, Zach began working at Summit on the financial and health side of the business. He is the primary individual health insurance agent. He likes to spend time with family and friends and play softball and dodgeball

Summit Health Services.
Summit believes that everyone deserves high quality affordable health care coverage and we'll work to make sure that you and your family have the peace of mind that comes with it.