VISION COVERAGE
We understand how important our vision is our clients' overall well-being, but having coverage for our eyes is something that is all too often overlooked. Let Summit Health Services find you affordable vision solutions to give you coverage for your annual eye exams, plus coverage for eyeglasses and contacts.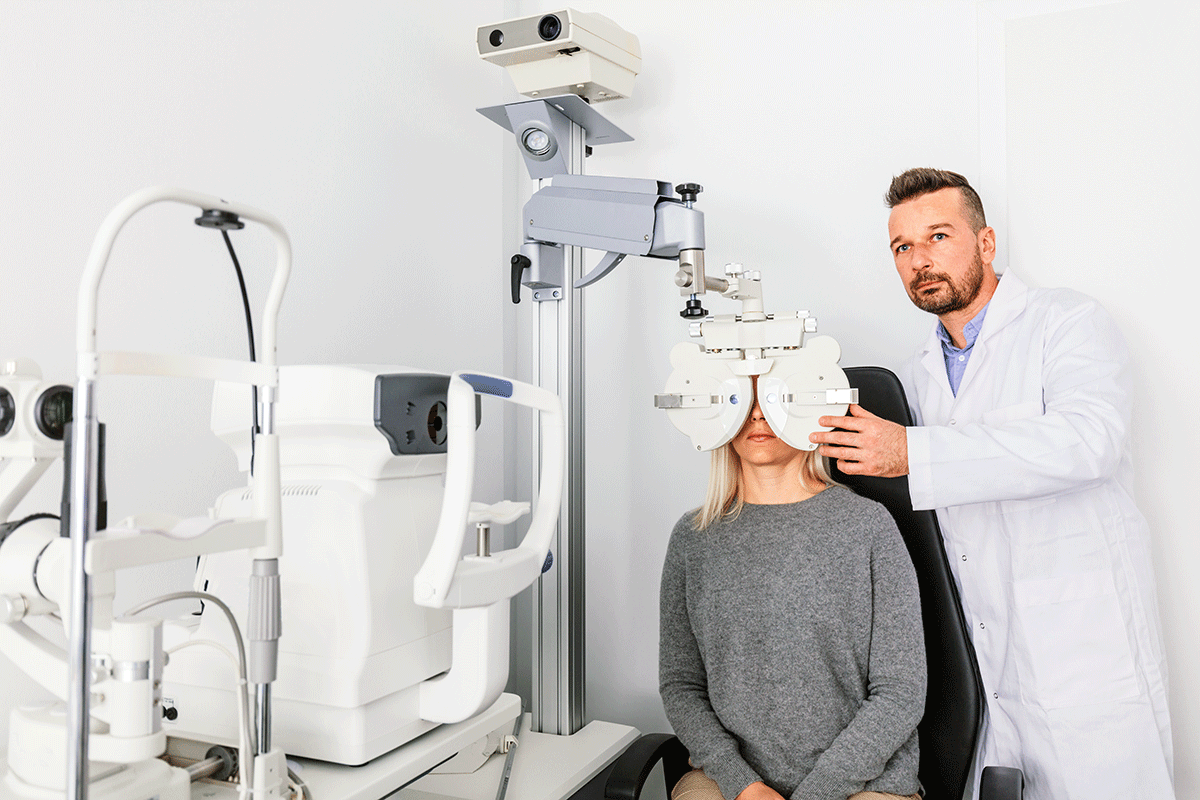 Summit Health Services.
Summit believes that everyone deserves high quality affordable health care coverage and we'll work to make sure that you and your family have the peace of mind that comes with it.