SHORT TERM HEALTH COVERAGE
If you need a plan to bridge a gap in coverage (or don't qualify for subsidized Marketplace rates), we have Short-Term Plan options to review with you too.   A Short-Term Plan will typically last less than a year, can be purchased at any time of year, and may be a more cost-effective option for you. These plans are medically underwritten, and are not considered to be ACA compliant, but they can provide you coverage as soon as the next day.
Call us today to see if a Short-Term Plan may be right for you!
Short Term Health Partners
Visit our carriers to learn more about their insurance offerings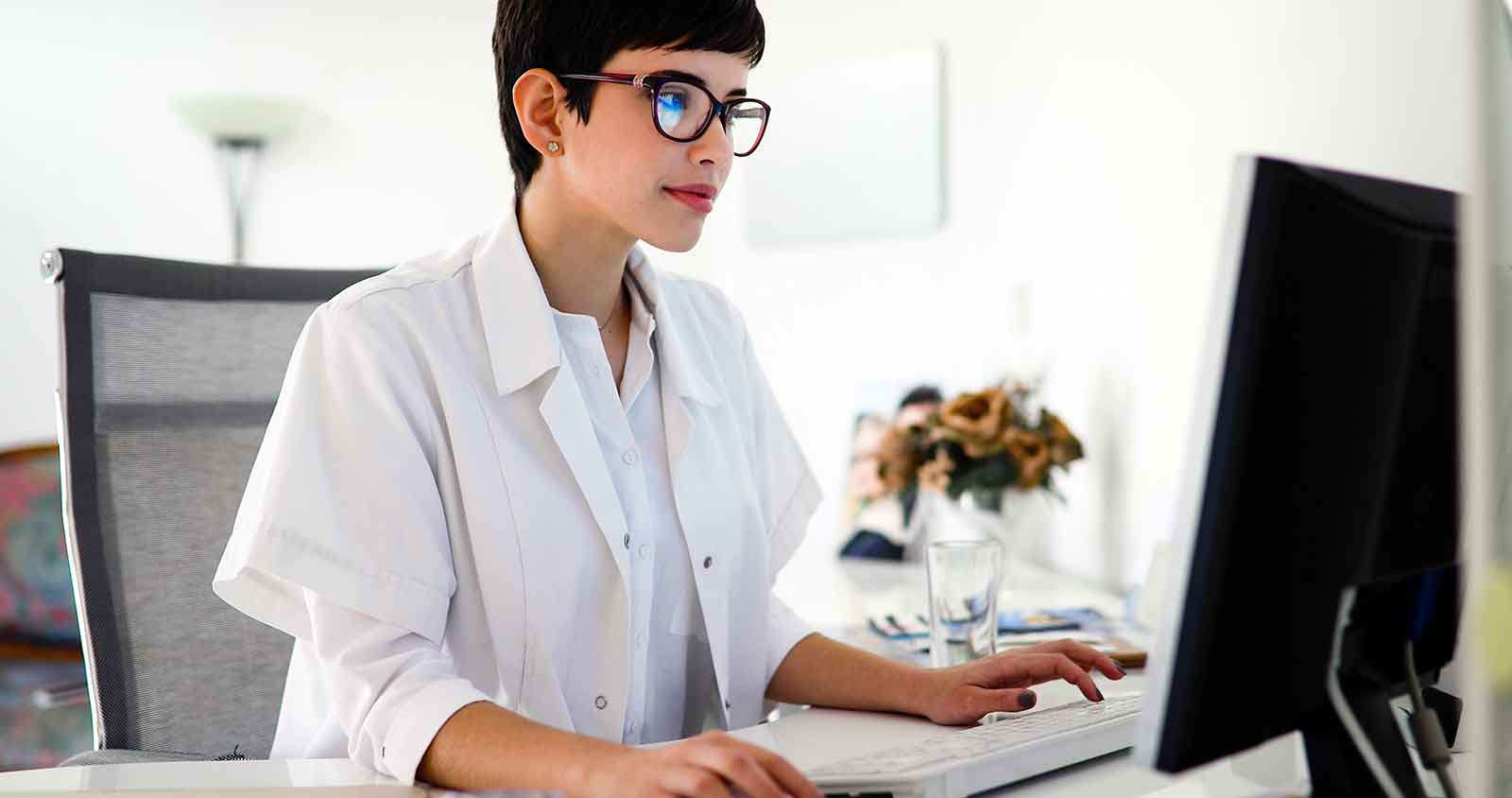 Summit Health Services.
Summit believes that everyone deserves high quality affordable health care coverage and we'll work to make sure that you and your family have the peace of mind that comes with it.